10 Instagram accounts to follow for a more mindful drinking experience
Thinking of cutting down your alcohol intake? It's a thought that's likely crossed many of our minds at some point, with the following question being: 'can I really do it?'. Yes, you can – if you want to. But that's not important. What's important is the why. Why do you feel the need to cut down on alcohol? Why are you even asking yourself this question? – by asking thinking in this way you can create a more mindful drinking experience.
It could be for many reasons: a lifestyle choice, a health problem, for fitness, or it could be because your dependency on alcohol has become greater than it should*. Whatever the reason, giving up or reducing your alcohol intake is no easy feat but there are many places you can go for inspiration, guidance and support – Instagram being one of them! Oh, and of course it helps there are some delicious non-alcoholic alternatives, so good you won't even miss it…


1. Rebel Sobriety
Giving up alcohol was part of Mel's journey of self discovery. That, combined with yoga, Mel was able to find the stable foundation she'd been seeking. Now, Mel is a fully qualified yoga teacher, in the hope she can provide a space to help others find their own connection and stillness within. She's also just totally herself, and we love it.

2. The Sober Sisters
Podcasters, writers, creators. The Sober Sisters are two women from South America who both decided to go sober in 2018. They talk about their past, their struggles, the clarity giving up drinking has given them and also offer a support group and advice to those struggling or thinking or going sober.

3. Madame Camille Vidal
A globally recognised drinks expert, Camille is on a mission to bring mindfulness into the glass. Previously an ambassador for St-Germain, Camille's whole life has been influenced by alcohol in some way but now she's dropped the alcohol (mostly) and continued her exploration of mixology, bringing low and no-alcohol alternatives with a side of wellbeing and holistic health.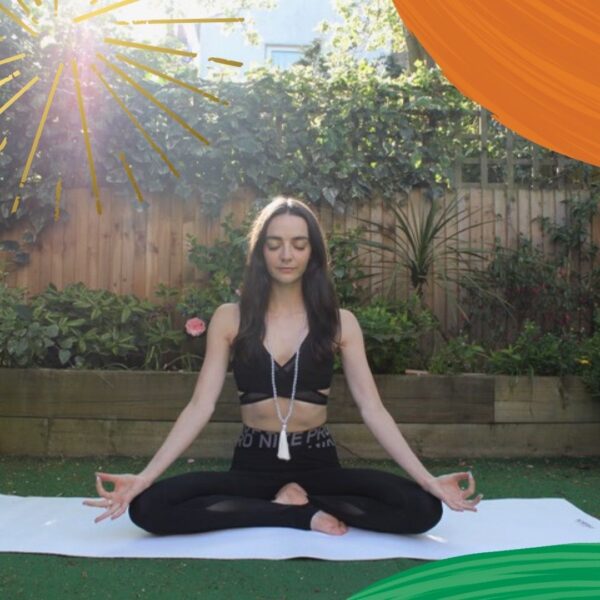 4. Bryony Gordon

Journalist, writer, podcaster and sober since 2017, Bryony Gordon is as real as it gets. She's got an opinion on everything from mental health to sobriety to running. She brings laughter, hope, joy, knowledge and sometimes tears. If you haven't read her book 'No Such Thing As Normal,' we recommend getting a copy ASAP.

5. A Sober Girls Guide
Sober life doesn't mean serious. This page is full of memes, quotes and videos that are 100% relatable and 100% funny – well, we think so.

6. Sober Girl Society
Founded by Millie Gooch (who's also well worth a follow), Sober Girl Society is a space for sober and sober-curious women. From advice and support to Q&A's, Millie creates uplifting and inspirational content. She is also the author of 'The Sober Girl Society Handbook' – a must read for anyone embarking on a hangover-free life.


7. Sober Dave
Personal coach and motivational speaker, Dave offers support to those on a sobriety journey; He listens, offers advice but never judges. If you scroll through his feed, you'll see he's done some really interesting IGTVs with people like Bryony Gordon, Millie Gooch, Laura Hamilton and many more.
'Drink yourself healthy, not hungover.' Not drinking doesn't mean you can't enjoy exotic drinks that pack a punch. Nat brings a world of colourful inspiration, from smoothies to mocktails. Sober or not, you should give these drinks a try.
9. Sober & Social

'Life shaken, not slurred.' Founded by Emily Syphas, Sober & Social is a global brand and community that supports those wanting to explore and lead a teetotal lifestyle. The brand's core ethos is to empower and encourage people to live their healthiest and happiest life. Going alcohol free shouldn't mean missing out or having to compromise on going out…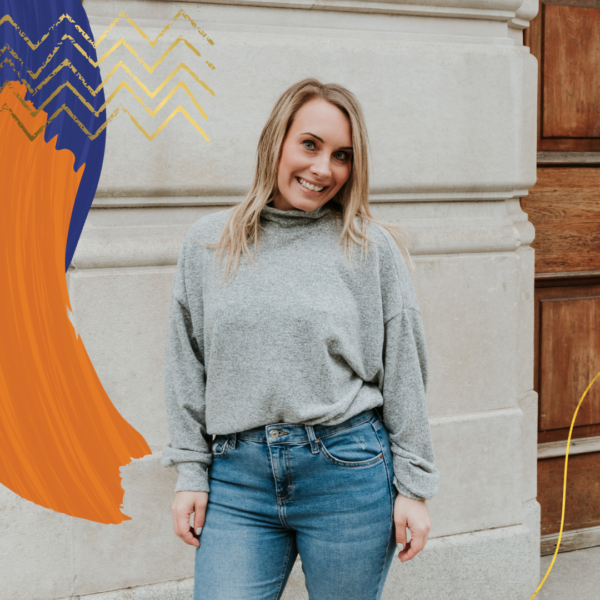 10. Dry But Wet
When the no-alcohol market began, it got a pretty bad rep; sweet, synthetic flavours that didn't come close to the real thing. Fast forward a few years and it's booming, with hundreds of options to choose from… but there are still a few that deserve a thumbs down. Luckily, Amy is trying them all for you and giving a totally honest review. So next time you're about to buy a non-alcoholic drink, see what Amy says first.

*If you are really struggling with alcohol, please please ask for help. You can seek proper medical advice from the NHS.