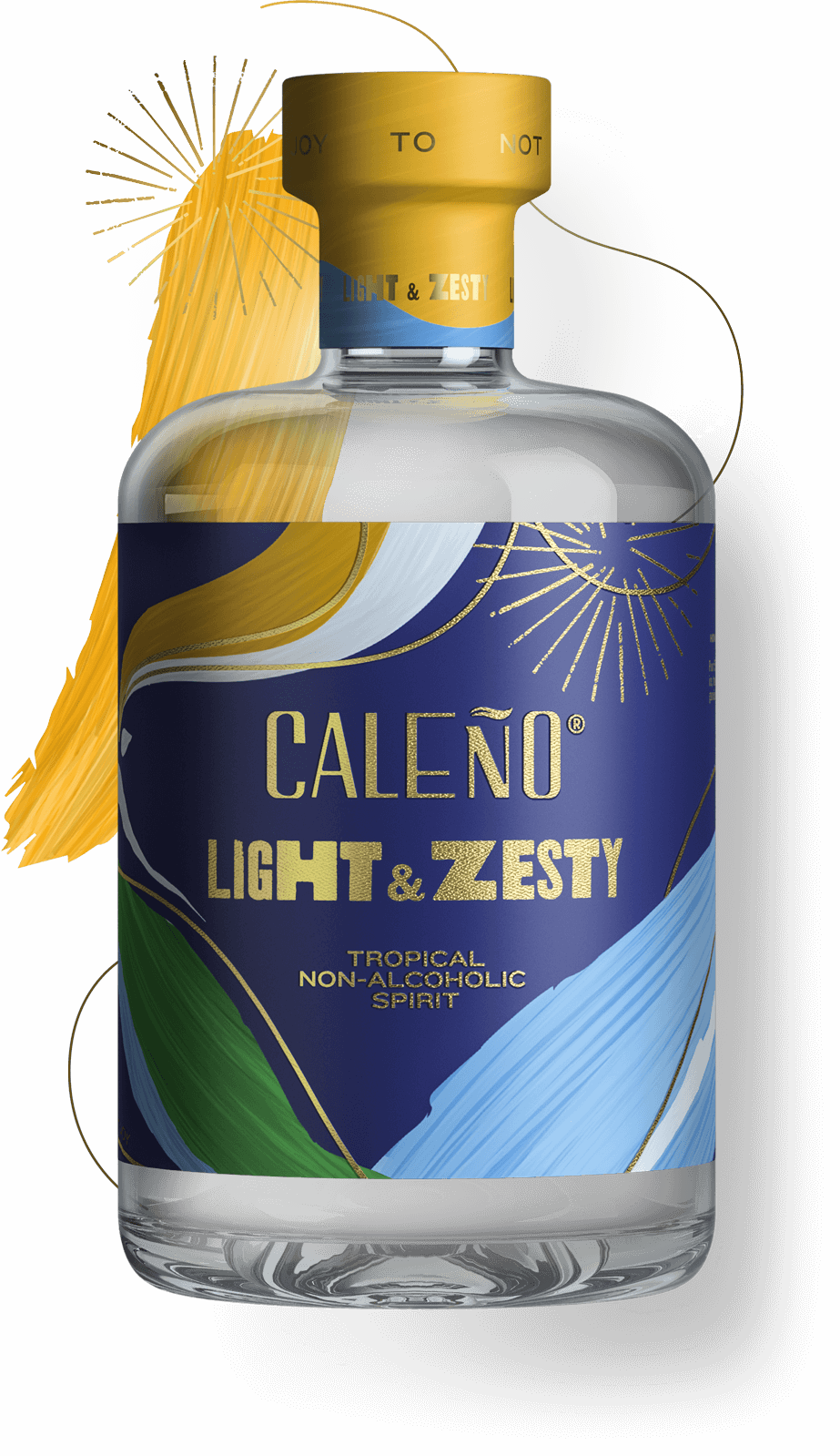 Light & Zesty
Our non-alcoholic spirit is a distilled, light and zesty blend of tropical, citrus and spice botanicals, featuring our iconic golden Inca berry.
A lively blend of Inca berry, pineapple, papaya, coriander, juniper berry, green cardamom & lemon peel.
Save up to £8 when you buy a bottle bundle!
Simply serve with tonic over ice.